Professional Nannies Services In Qatar
Our agency specializes in providing top-quality nanny services in Doha, Qatar. We offer a range of options to suit your needs, including babysitting services, part-time and full-time nannies, as well as live-in arrangements.
As one of the leading nanny placement agencies in Qatar, we ensure that our professional nannies are qualified, trustworthy, and well-suited for expat families. Count on us, the premier nanny service providers in Doha, to deliver qualified and reliable childcare solutions. Contact us today to explore our extensive selection of qualified nannies.
Why Choose Us For Nannies Services
When it comes to nanny services in Doha, Qatar, choose us as your preferred agency. We pride ourselves on providing professional, reliable, and trustworthy nannies for expat families. With our extensive experience in the industry, we offer a range of options including part-time and full-time nannies, live-in arrangements, and babysitting services. Count on us for qualified nannies and exceptional care in Doha, Qatar.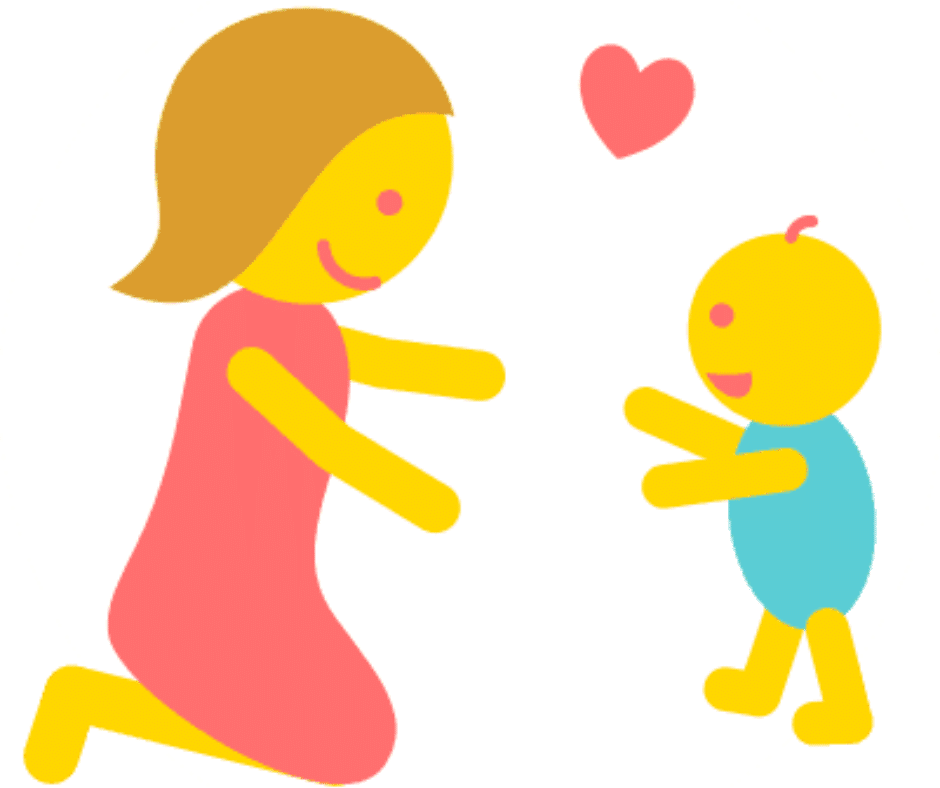 Why we are the best Nannies service in Doha?
At Scrubs.qa, we take pride in being the best nanny service in Doha. Our team of professional and experienced nannies is dedicated to providing exceptional childcare tailored to your needs. As a trusted and reliable childcare provider, we offer top-rated nannies who are skilled in nurturing and caring for children. With Scrubs.qa, you can expect personalized and premium nanny services in Qatar's vibrant capital. Experience peace of mind knowing that your little ones are in the hands of our dependable and experienced team. Choose Scrubs.qa for outstanding childcare in Doha. Visit our website today!
What our customer say about our service
Our rates are based on the following packages. If you don't find a package that suits you, our customer service agents will be happy to put together a package that is just right for you.
FAQs About Our Nanny Services In Doha, Qatar
What qualifications do your nannies have?
Our nannies possess relevant qualifications such as certifications in childcare, first aid training, and prior experience in caring for children. We thoroughly screen and assess their qualifications before selecting them to join our agency.
Are background checks conducted on your nannies?
Yes, we conduct comprehensive background checks on all our nannies, including verifying their references, conducting criminal record checks, and ensuring they have a clean track record.
Can I choose between part-time and full-time nanny services?
Absolutely! We offer both part-time and full-time nanny services to accommodate your specific needs and schedule. Our flexible options allow you to choose the arrangement that best suits your family's requirements.
Are your nannies experienced in caring for expat families?
Yes, our nannies have experience in caring for expat families and understand the unique needs and challenges that arise in such households. They are adaptable and culturally sensitive, ensuring a smooth and comfortable experience for your family.
Do you offer babysitting services for occasional childcare needs?
Yes, we provide reliable babysitting services for occasional childcare needs. Whether you need an evening out or have sporadic childcare requirements, our qualified babysitters are available to ensure the safety and well-being of your children.