Best Kitchen Cleaning Service in Qatar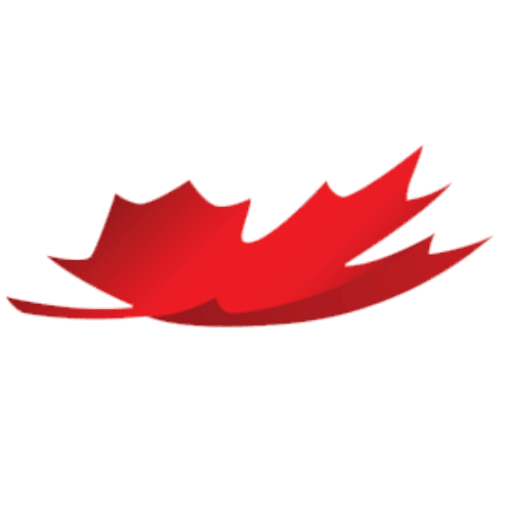 If you are looking for Best Kitchen Cleaning Service in Qatar, then Scrubs  maid service and cleaning service in Qatar, is the place to Call. We offer a variety of cleaning services to suit any need and budget. Scrubs Maids has been providing professional kitchen cleanings since 2010. Scrubs will deep-clean kitchens from top to bottom, including appliances and backsplash tiles. Kitchen maids also offer some other great services like refrigerator repair as well as garbage disposal replacement!
It's not hard to see why we're so popular with our clients – we offer top-quality work at affordable rates, and provide flexible scheduling options that fit into any schedule. Plus, our cleaners are all trained professionals who know how to make your home sparkle from top to bottom! So what are you waiting for? Give us a call today!
Are you looking for a kitchen cleaning service?
Then you are looking for a company with experience and expertise in cleaning kitchens. which is why we have the best kitchen cleaning services to hire. our team of professional cleaners will be able-bodied enough to handle any type of job, big or small which means they can clean your entire kitchen from top to bottom.
we offer customized plans that fit into your schedule so there's no need to worry about time constraints or how much manpower you'll need on site when our professionals show up at your door! rest assured knowing that all surfaces will get scrubbed down while looking as good as new after just one visit because it doesn't matter if what needs cleaning is stainless steel cabinets, granite countertops, appliances.
So why we are the best kitchen cleaning service in Qatar to hire?
In addition to looking for quality, you'll need access during off-hours to clean your kitchen. This is where our professionals come into play! You can book early morning or late night appointments that work with your schedule so there's never any time constraints on what needs to be done and when it needs to be completed.
Frequently asked questions about kitchen cleaning
What our customer say about our service