Scrubs Best Maid Service & Cleaning Services in Qatar
Scrubs is the best maid service in Qatar with over 15 years of experience and awarded as one of the best cleaning companies in Doha.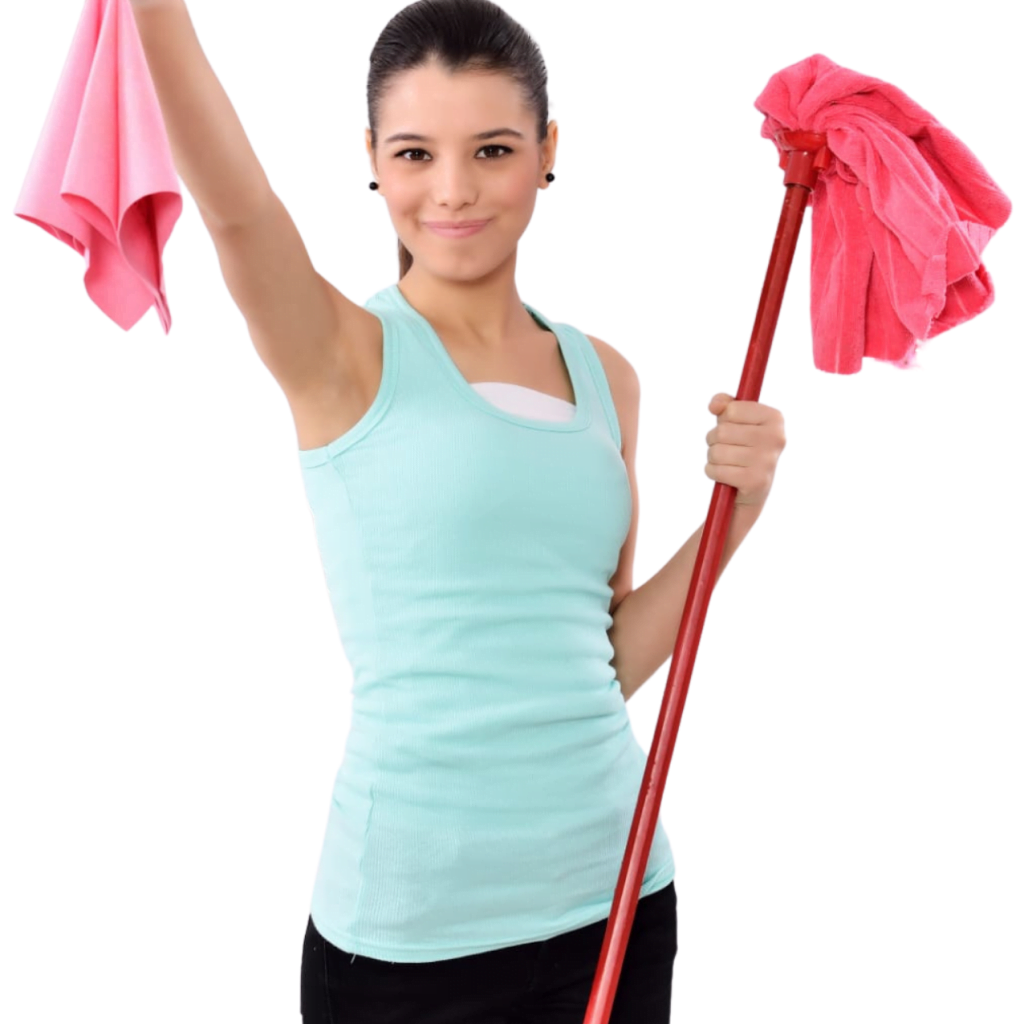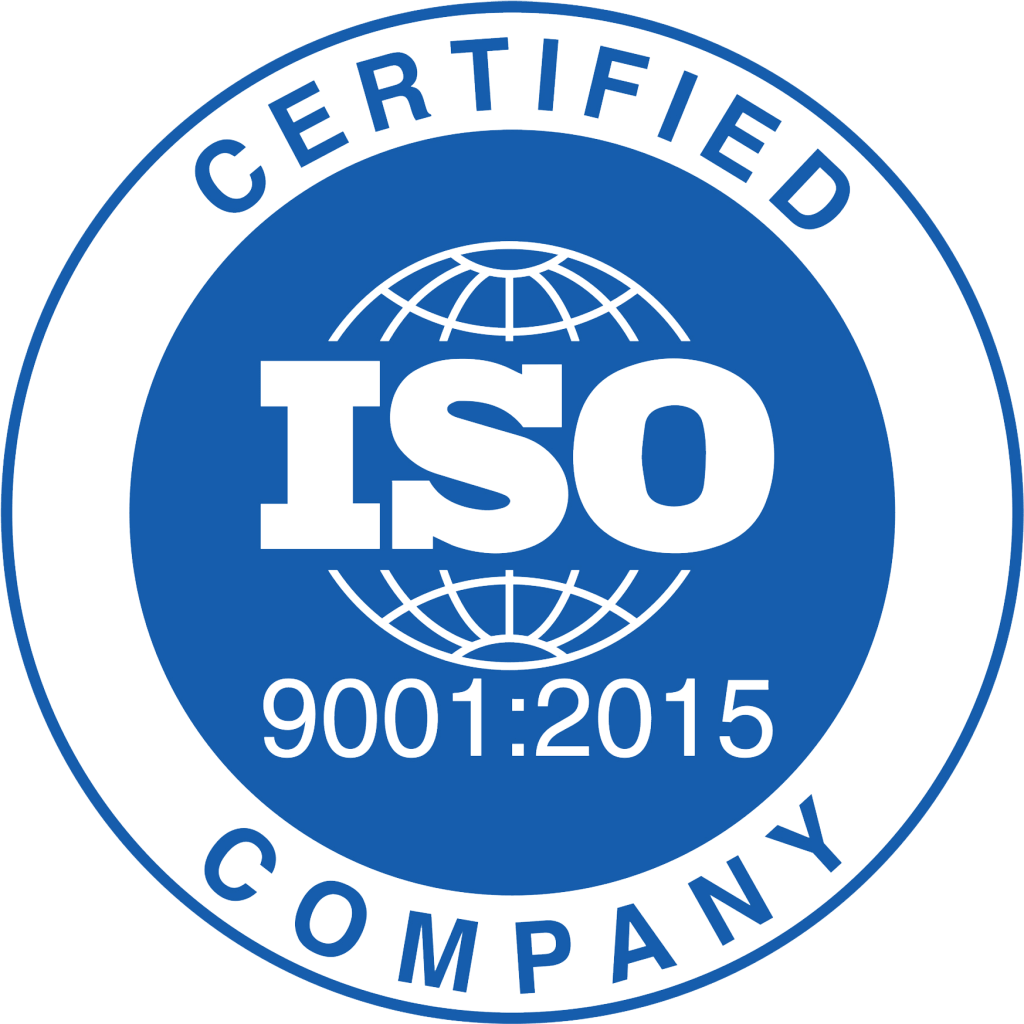 Best Maid Service in Qatar - Top 5* rated in the Qatar
looking for the best maid service in Qatar? If you are looking for reliable and experienced hourly maids and the support of a good customer service department to be there for your needs, and hands-on management, you have reached the right place.
Scrubs Cleaning and Maid service, In Doha, Qatar will make your life easier and keep you living on top of things with their professional services – simply contact us today to find out more! we are proud to tell you we are the only certified cleaning agency from the BICS. (British institute of cleaning science) we always maintain 5* cleaning standards and follow the guidelines according to international cleaning standards. 
Welcome to Cleaning Services – Your Cleaning Experts in Doha, Qatar
 Elevate Your Space with the Best Cleaning Company in Qatar and Doha
Welcome to the trusted name in the cleaning industry—your go-to cleaning company in Qatar and Doha. If you're seeking professional cleaning services that redefine cleanliness, you're in the right place.
Scrubs Cleaning Services is the premier choice for cleaning services in Doha, Qatar. With a rich history in the industry and an unwavering dedication to delivering top-quality deep cleaning solutions, we have earned the trust of our customers and established ourselves as the go-to cleaning service provider.
Our Comprehensive Cleaning Services
At Cleaning Services, we offer affordable cleaning services catering to residential and commercial needs. Our certified team of cleaning experts is committed to fulfilling your every cleaning requirement. We utilize cutting-edge deep cleaning equipment and effective agents to eliminate germs, bacteria, dust, and unpleasant odors from your living spaces and workplaces.
Residential Cleaning Services in Qatar
Experience the difference with Scrubs Cleaning Services. Our highly skilled cleaners employ state-of-the-art machinery to ensure your home is free of grime like never before. We specialize in deep cleaning for both existing buildings, giving them a fresh and rejuvenated look, and post-construction buildings.
Commercial Cleaning Services
Maintaining a clean and hygienic workplace is paramount in Doha's competitive business environment. Cleaning Services provides top-notch commercial cleaning services that go beyond your expectations. Whether it's post-construction cleaning, disinfecting reception sofas and upholstered office furniture, or sanitizing your commercial kitchen, we have you covered.
Discover the Benefits of Cleaning Services
Cleaning services are essential for maintaining the pristine appearance and hygiene of your home or business. They help prevent the buildup of dirt, dust, stubborn stains, and odors. This is especially beneficial for those with allergies or asthma, as it reduces the existence of allergens. Moreover, cleaning helps preserve the value of your property by keeping it in top condition.
Our Range of Cleaning Services
Scrubs Cleaning Services covers you whether you need a one-time cleaning or regular cleaning services. Our services include cleaning, regular cleaning, window cleaning, carpet cleaning, and more. We utilize the latest and most advanced cleaning methods and fruit to ensure your space is left sparkling clean.
Choose the Best Cleaning Services in Doha, Qatar
We seamstress our services to your specific needs, ensuring maximum satisfaction.
Get a Quote or Book Your Cleaning Today
Ready to experience the Cleaning services Qatar advantage? Let's take the first step towards a cleaner, healthier space by requesting a quote or booking our services. It's as easy as 1-2-3.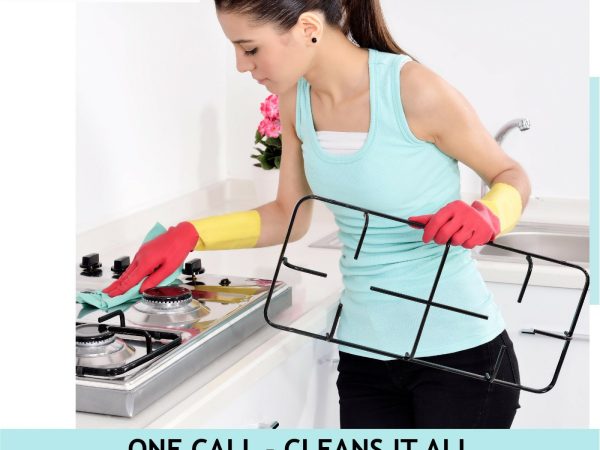 Scrubs Cleaning has become the most valued company in the domestic cleaning services industry in Qatar.
There is no such thing! But we will make sure that your house is as clean as possible because no one does it better than Scrubs. Our standards prove that we are the Best Maid Service in Qatar with a high 5* Ratings.
If you are looking for reliable hourly maids and the support of a good customer service department to be there for your needs and hands-on management, you have reached the right place.
Our maids are equipped with a special Scrubs training program that made us rise and shine above everyone else.
We do residential and commercial cleaning. Residential is known to be the hardest because of the added responsibility of laundry, ironing, elderly and kids care, we cover it all.
With our extensive industry experience, we have honed our skills and developed effective cleaning methods that guarantee exceptional results.
Certified Cleaning Experts
 Our team comprises certified cleaning experts dedicated to their craft and undergoes continuous training to stay updated with the newest cleaning techniques.
 A clean environment promotes better health and well-being for you and your family.
 Let us handle the cleaning while you focus on what truly matters.
 Expect punctuality, courtesy, and professionalism at every step of your CleanQatar experience.
 Quality cleaning Company shouldn't break the bank. We offer competitive rates without compromising on quality.
 We invest in cutting-edge cleaning machines and environmentally friendly cleaning agents to ensure efficient and thorough cleaning.
We believe in providing top-quality cleaning services at prices that won't break the bank.
 Your satisfaction is our priority. We guarantee that you will be satisfied with our services, and if not, we will make it right.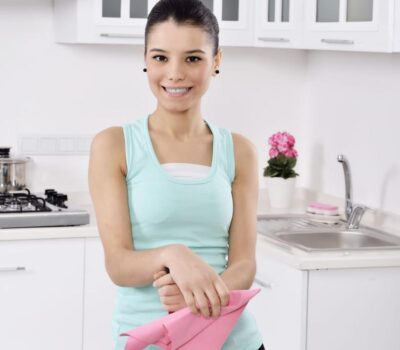 Our rates are based on the following packages. If you don't find a package that suits you, our customer service agents will be happy to put together a package that is just right for you.
Once (or)
Twice a week
*Minimum 4 hours/Visit
3 day/ week
Monthly contract
*Minimum 4 hours/Visit
Monthly
Full time contract
8hr per day, 6 days a week
Our time slots are morning  8:00 – 8.30 AM / Afternoon  1.30 -2:00 PM
Free transportation in Doha.