House Cleaning or Residential Cleaning
Best House Cleaning Service in Qatar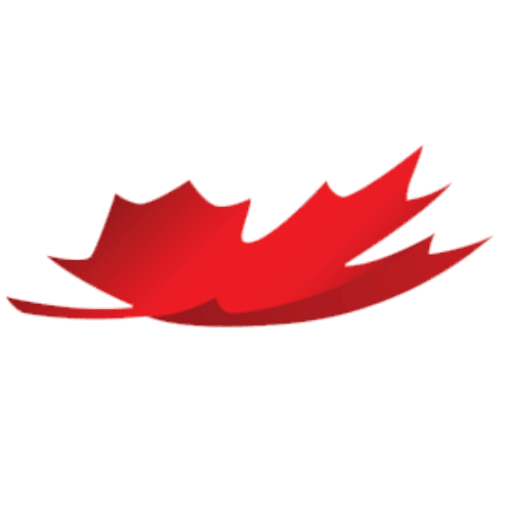 We are the Best House Cleaning Service in Qatar, a professional residential cleaning company that provides outstanding service and results. Our journey began when we realized the need for high-quality house cleaners to make homes more sanitized and healthy. We wanted to provide our customers with an easy way to have their houses cleaned regularly at an affordable price so they could focus on what matters most: family, friends, work, or any other personal interests. Even if you have stay in maids you can always use scrubs trained ladies to deep clean your home or assist your maids.
What we found is that there are thousands of homeowners in Qatar who need help with their house cleaning but do not have the time to hire a professional. That's why Scrubs Cleanings Services & Maid Service agency in Qatar was born: to provide high-quality residential cleaning services for those people. We offer many benefits such as being environmentally friendly, using eco-friendly products, providing exceptional customer service, and our team members always clean thoroughly without any shortcuts or omissions. Best Cleaning Services in Doha Qatar is here to make your life easier by offering a reliable solution.
Why Scrubs Maid Services is the Best House cleaning service in Qatar?
Scrubs Cleaning Services & Maid Service company in Qatar has been providing high-quality residential cleaning services for many years
Scrubs team members are well-trained and experienced professionals who know how to clean thoroughly without any shortcuts or omissions.
Scrubs is environmentally friendly, using eco-friendly products which means that we care about the environment while still providing a solution everyone will love
All of our staff at Scrub's Cleanings Services LLC operate with impeccable customer service skills – making us one of the best housekeeping providers in Doha Qatar.
So why don't you give Scrub's Cleanings Services & Maid Service a try? We offer affordable prices starting from QAR 40 per hour so contact us now.
why do we need to clean the house and residence regularly?
A clean house is a healthy place to live. Dirt, dust, and germs can cause asthma or allergies in some people while causing others no problems whatsoever. If the home has pets there are fleas, mites, and bacteria that need to be removed regularly; these result from food left on surfaces which attracts them like ants on sugar – resulting in irritable scratching for humans! In addition, if one person is struggling with their health, it can have an effect on everyone else living at the property meaning something needs to change – all this adds up quickly when calculating how much time should be spent cleaning vs what you'll save by not having someone come around once per weekly.
What are the services that include in the residential cleaning package?
This is a question we get often. What are the services that include in-home or the residential cleaning package? The answer to this really depends on what you need. Some of our clients just want assistance with laundry, others have specific needs like dusting and vacuuming each room every week, while still others only require one time thorough deep cleanings per month or 2 weeks. When booking an appointment, give as much detail about your service request as possible so there's no confusion and it ensures that we can work together effectively!
Frequently asked questions about Home Cleaning
Do I need to provide your team with my own cleaning equipment or supplies?
We bring nearly all house cleaning supplies, equipment and tools from house to house - you tell us what kind of house cleaning you want, and we provide everything for a thorough house cleaning in your home.
What if I need to reschedule a service?
We are happy to reschedule house cleaning services that occur regularly. To reschedule housecleaning, please provide a minimum of 48 hours' notice.
Can I provide my team with special instructions?
We welcome house cleaning instructions, Your preferences give us the structure we need to enhance your cleaning experience and ensure that you're completely satisfied with your home's level of clean.
Are you okay with pets being in the home during a cleaning service?
We're happy to work around your house pets and other house guests. Just let us know if you anticipate house cleaning services will be disrupted by house guests or house pets so we can plan for the house cleaning services accordingly.
What our customer say about our service